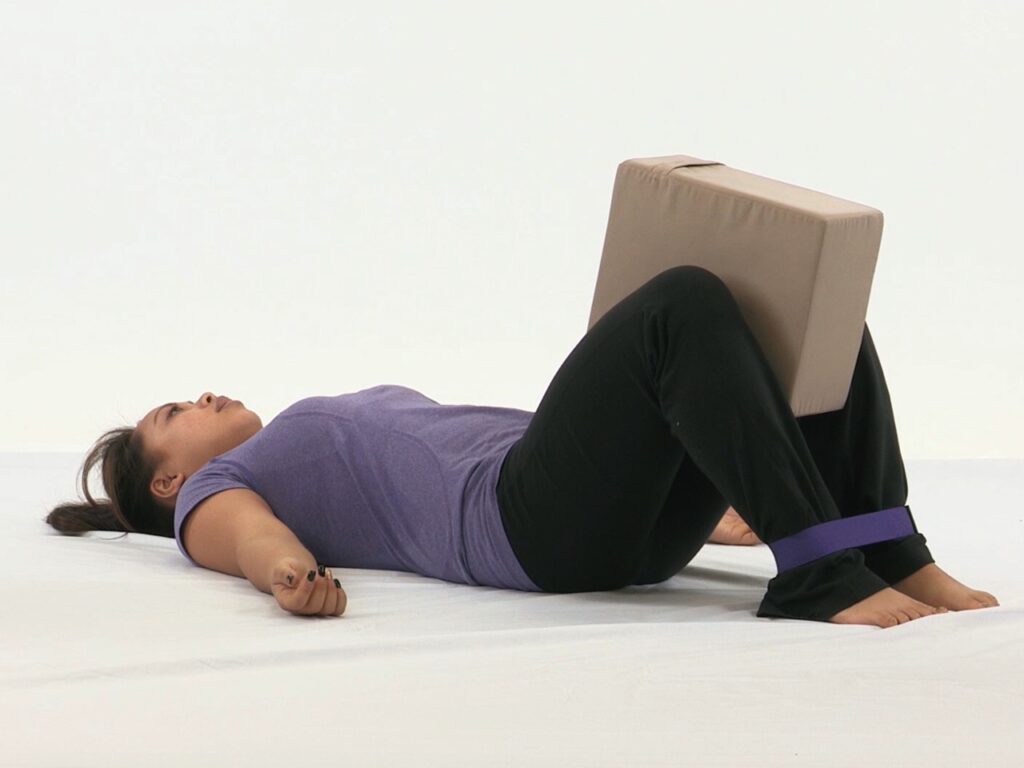 What is Postural Alignment Therapy?
Our Postural Alignment Specialist is certified by the Egoscue Institute. With an astounding 95 percent success rate, this postural therapy is designed specifically for people in pain. It is used to treat the underlying causes of chronic pain, misalignment, bad posture, and lack of movement. Designed to eliminate chronic pain without drugs or surgery, it consists of a series of gentle stretches and exercises called "ecises" or "E-cises". These ecises provide the functional movement our bodies are starved for. This method is very easy to do but amazingly effective.
The Benefits of Improving your Posture
Some of the most common benefits include:
Improved posture
Reduced muscular tension
Relieve low back pain
Improve hip problems
Provide relief from migraines and fatigue
Better balance and athletic performance
Prevent injuries and maintain health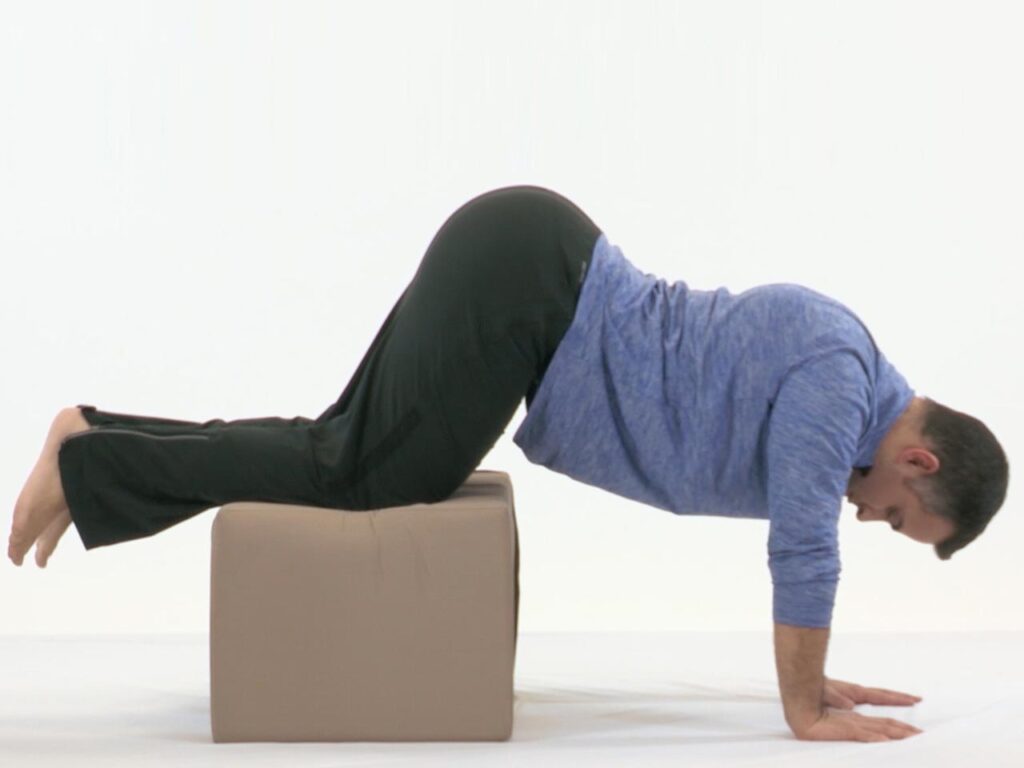 Who Benefits from Postural Alignment from an Egoscue Certified Postural Alignment Specalist?
Our Egoscue certified Postural Alignment Specialist can help anyone experiencing neck, shoulder, back, hip, knee, ankle, or foot pain can benefit. This method helps with a wide range of chronic conditions, including: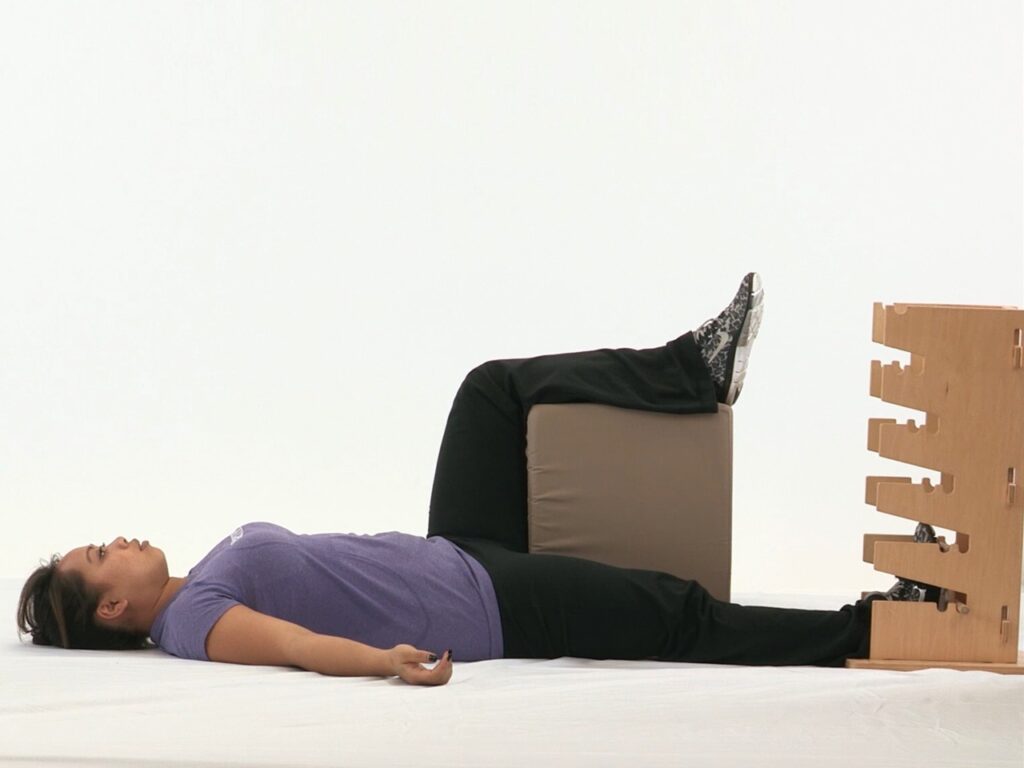 Arthritis
Disc degeneration
Frozen shoulder
Spondylosis
Spondylolisthesis
Sciatica
Tennis elbow
Carpal tunnel
How does your Egoscue Certified Postural Alignment Specialist help handle pain?
We start with our proprietary process of evaluating your posture and assessing your conditions. We then tailor a program of ecises specifically for you. Also, you will receive detailed instructions so that you can continue the exercises from the comfort of your home.
Whether you want to improve your posture or you're experiencing chronic pain, postural therapy from an Egoscue Certified Postural Alignment Specialist is perfect for you.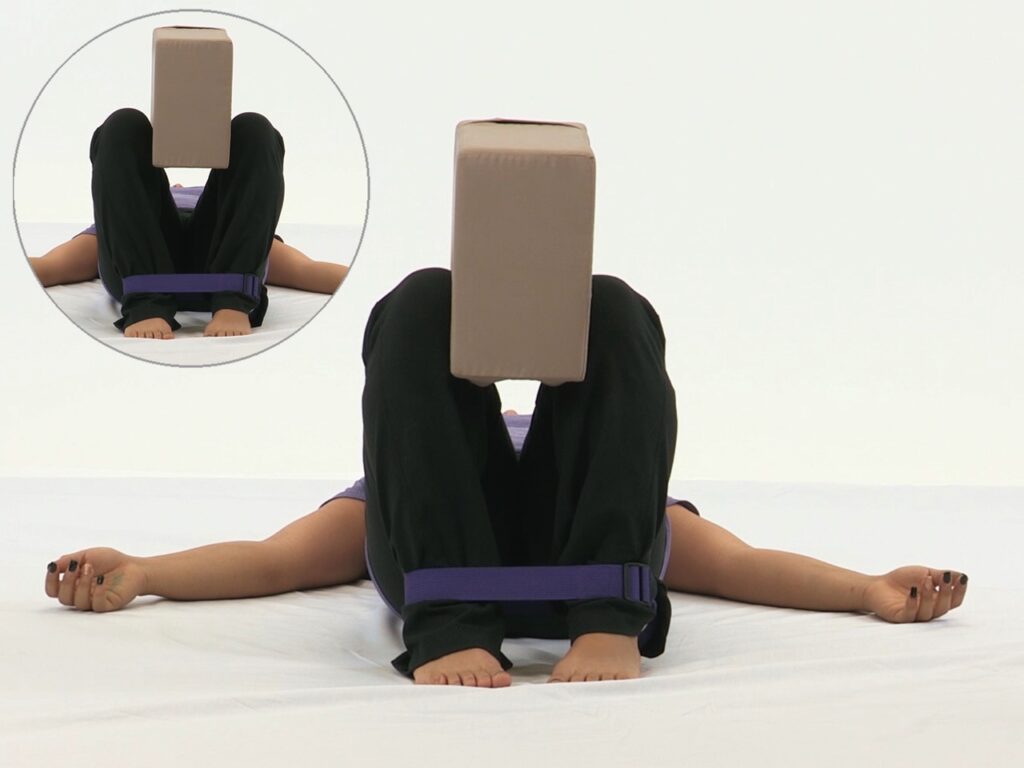 Start your journey to get out of pain
Contact us to book your free postural analysis today!