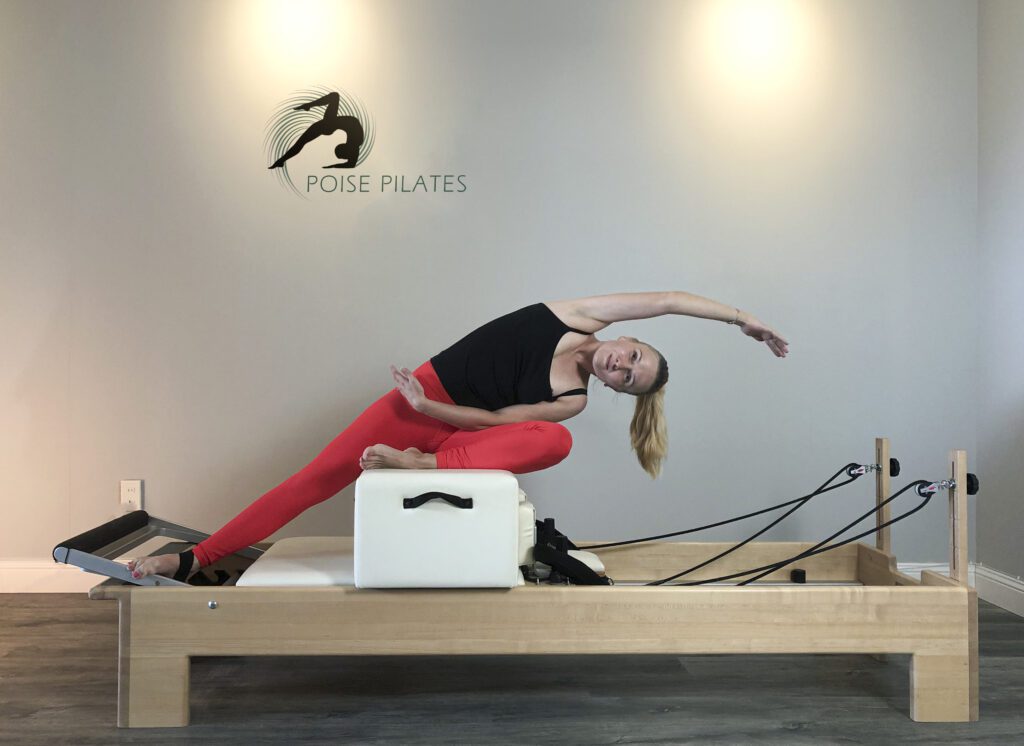 The Purpose Behind Poise Pilates:
A Personal Note from The Owner
My name is Victoria Bishop. I am a co-founder and instructor of Pilates classes here at Poise Pilates. I'd like to share my personal journey:
Pilates helped me to bring physical activity back into my life. For many years, I worked in the entertainment industry. Producing a new movie or a popular TV show may sound glamorous, but in reality, you sit behind a computer for many hours. Stuck in this work pattern and lacking physical activity, my body became very weak. I experienced bad posture, headaches, a stiff neck, and back pain.
Having body issues became my new normal. I realized that I needed movement and exercise. From CrossFit and running, to weightlifting and yoga, I tried many different things. Unfortunately, physical activity was challenging to stick with and fit into my busy routine. Until I found Pilates, that is.
In my first private Pilates class, I quickly realized how out of shape I was. Initially, I only wanted to become stronger. But the more often I did Pilates, the more benefits I saw. I become more flexible. My lower back was not hurting anymore. My abdominal "pooch" disappeared. Every time I went to class, I experienced a new win. At that point, I decided that I wanted Pilates to be a permanent part of my life. So, I became a certified Pilates instructor.
While working toward my Pilates certification, I also wanted to find a solution for my sister-in-law, who has severe scoliosis. My family had been looking for ways of helping her. She had spent a lot of money on treatment and had nothing to show for it. In an effort to help my sister-in-law, I read a book on how to apply Pilates principles to help scoliosis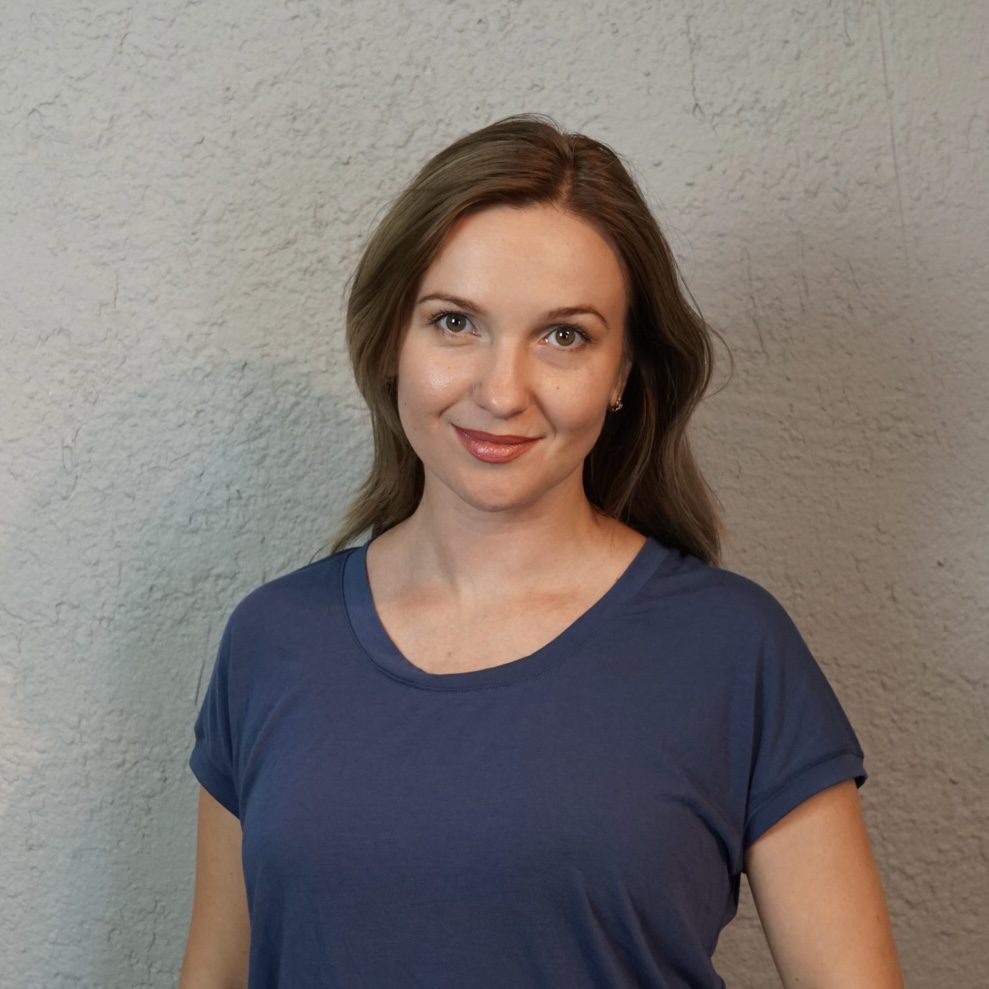 Seeing the amazing results from the application of scoliosis-specific exercises, I continued my Pilates education in the areas of scoliosis and body correction. This is how my journey began.
Begin Your Journey to a Healthier Body
Enjoy the Benefits to Your Body and Life with Pilates Classes
I encourage you to enjoy the benefits of Pilates, just like I have. Contact us, and I can make a private Pilates class just for you. Call us at (727) 337-0370 or use our form to schedule your appointment today.
Victoria is an excellent instructor. I first started doing Pilates to help me recover from a sports injury. Pilates is an incredible way to recover and stay fit, especially as you get older. I highly recommend training with Victoria if you are seeking a high quality strength and resistance training workout.
– Dina A.